testimonials
What really impressed us about Synchrowood.com is that this factory is ever ready to customize our texture design and flexibility in color matching according to our desires.
Mr. Lim
Marketing Director
welcome!
We are proud to be the latest manufacturer of laminated flooring in Malaysia Just to start with, we already have more than 60 different types of natural wood design for you to choose from & more are being designed & selected to keep up with the trends.
What is distinctively unique about our product is that you can actually feel the exact texture of the natural wood grain. This actually creates an additional unique character to each & every product design. This is where we can truly synchronizing to your environment, placing Synchrowood.com in a class of our own.
latest news

We are launching new products soon...The World's 1st of its kind! High Density (WATER PROOF) WoodFace.FLOORING - Agents / Distributors are Wanted for every country !
contact us now
recent projects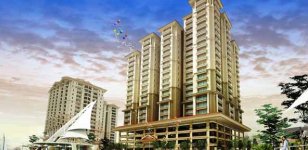 Project Name:
Developed by IJM Group in Malaysia. Decors 2941 and 2940 Engineered AC4 Surface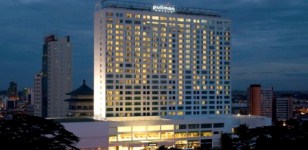 Project Name:
Installed with tailor made highend products. Decors 2929 and 2942 Wood Grain AC5 Surface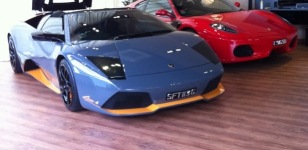 Project Name:
Luxury Car Showroom
Installed by Floor Option Ptd Ltd in Singapore. Decor 2946 Engineered AC4 Surface